Allison Cardona, California Director
Allison Cardona joined the Koret Shelter Medicine Program in January 2022 as California State Director. She is thrilled to serve on this esteemed team and make an impact for animals and the people who care for them. Prior to this, Allison worked for nearly five years as deputy director for the Los Angeles County Department of Animal Care and Control. In that role, she oversaw two full-service animal care centers, a communications center, public relations, adoption partners, behavior and enrichment, and volunteer programs.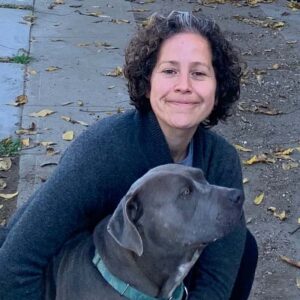 Allison also served as liaison to the County's Homeless Initiative ensuring that people experiencing homelessness have options and resources for their pets as well as participating in the County's Anti-racism, Diversity and Inclusion Initiative, assisting with the implementation of an anti-racist policy agenda. Before that, Allison spent fourteen years as a senior program director at the American Society for the Prevention of Cruelty to Animals (ASPCA) in a variety of departments including adoptions, spay/neuter, disaster response, large-scale cruelty operations, animal hoarding cases, cruelty intervention programs and community engagement.
She serves on the Leadership Council and volunteers on-site at the Downtown Women's Center, a nonprofit organization dedicated to providing trauma-informed care to unhoused women in Los Angeles. She received a bachelor's degree in Public Affairs from Empire State College and is a graduate of the USC Price School of Public Policy Executive Leadership Development Program and Southern Utah University Certificate in Executive Animal Services. The proud daughter of Colombian immigrants, Allison is deeply committed to racial justice and equity work. She lives in Los Angeles with her partner, Yvonne and beloved dog, Emma.
Read an interview with Allison in our first newsletter.
Nadia Oseguera, California Program Manager
Nadia Oseguera joined the Koret Shelter Medicine Program (KSMP) in September 2022 as California Program Manager. Prior to joining the KSMP, Nadia received a Bachelor of Art degree in Psychology at the University of California, Los Angeles. Her desire to help animals combined with her profound understanding and appreciation for people's diverse experiences and motivations encouraged her to pursue a career in animal welfare.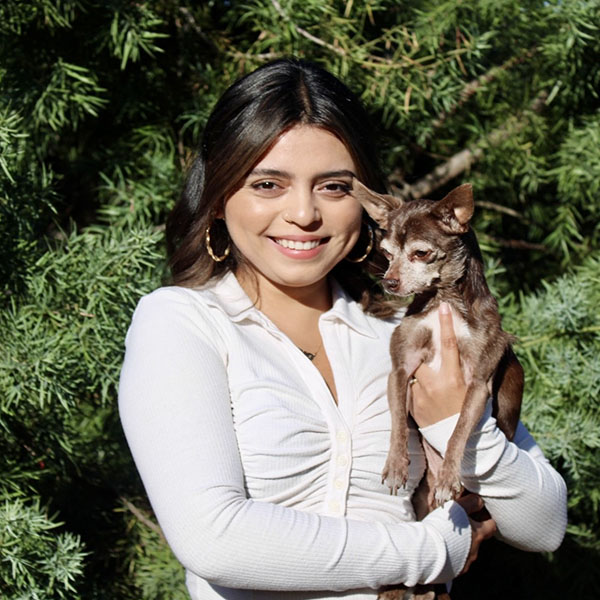 Nadia's professional background in customer care and education enabled her to approach animal sheltering with compassionate communication and collaboration, open-mindedness and solution-driven problem-solving. During her five years with the American Society for the Prevention of Cruelty to Animals (ASPCA), Nadia managed a high-volume feline foster program in collaboration with the Los Angeles County Department of Animal Care and Control (DACC). Her proudest accomplishments while at the ASPCA included: developing programs to help vulnerable felines, removing barriers to fostering, providing learner-centered trainings for foster caregivers, and supporting felines with behavioral challenges.
Nadia attributes her insight and appreciation for the challenges and successes that animal sheltering professionals experience daily in high-volume animal shelters to her time working on the ground at DACC animal shelters and her collaboration with DACC team members.  In her new role at KSMP, Nadia looks forward to working alongside shelter leaders to brainstorm and implement innovative, lifesaving operations.
Dianne Prado is the Founder and Executive Director of the Housing Equity & Advocacy Resource Team (HEART LA), a legal non-profit that helps ensure people and their pets remain housed. Dianne started her career as a housing rights attorney in 2010. Dianne is an appointed public member of the CA Veterinary Medical Board, trainer and consultant for the Stay Housed Los Angeles (SHLA) eviction defense program, and Lecturer in Law for UCLA Law School teaching Los Angeles Housing Law and Policy.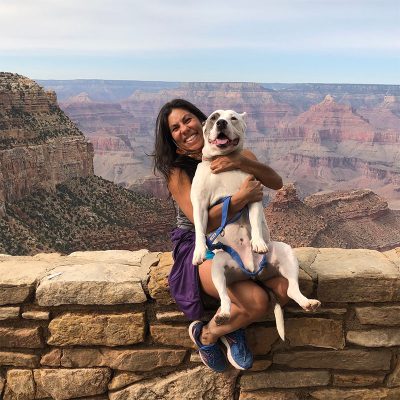 Donell Randolph has been working in animal welfare for the past 10 years. He started volunteering at a local animal shelter when he was 14 years old. He has two fur babies whom he loves so much: Echo, a 9-year-old pit bull/shepherd mix and Eevee, a 2-year-old tuxedo domestic shorthair who was adopted from his current shelter. Donell has been working at the Friends of Oakland Animal Services for the city's municipal shelter. His community programs are providing more access to care for people without housing and people with low incomes in his community. They offer free spay/neuter services, urgent medical funding, and wellness — programs that are close to his heart.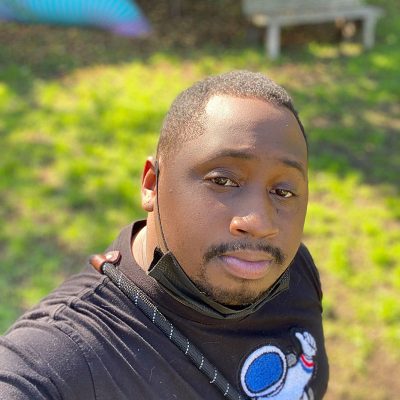 Geraldine is passionate about supporting people and animals in need and is committed to creating strategic coalitions and programs across the human and animal welfare sectors to help simplify and increase access to vital resources so families can stay together.
Her formative years were spent in India where she got her Bachelor's degree in Sociology. During her time in university, she traveled and lived in the remote villages of Rajasthan in India, studying the caste system and women's empowerment. She went on to get an MBA from the Edinburgh Business School in Scotland. She then worked as a research consultant with the Scotch Whisky Industry and the Scottish City Council before moving to the US.
As Executive Director of a small nonprofit founded in 1993 during the AIDS epidemic to help people keep their pets, her most notable achievement was growing and leading the organization through a successful merger and full integration with San Diego Humane Society.
Geraldine has built several key partnerships and legacy programs, including an extensive veterinary voucher program involving 100+ veterinary clinics, a community pet pantry launched in 2012 and which recorded a distribution of over 2 million meals during the Covid-19 pandemic, a pet transportation program with Uber to offer free rides and a community veterinary program which included a stationary clinic, mobile clinics and a partnership in Baja, Mexico. She is currently a human and animal welfare consultant and is affiliated with Open Door Veterinary Collective and Project Street Vet thanks to the incredible support of Maddie's Fund. #ThanksToMaddie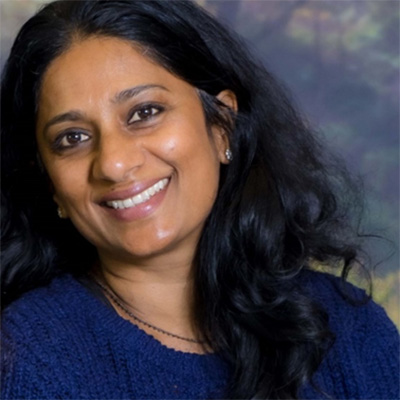 Jill Tucker is a Certified Animal Welfare Administrator and has served as the CEO of the California Animal Welfare Association (CalAnimals) since March of 2019. CalAnimals has undergone tremendous growth under her leadership and the organization now represents and supports more than 260 animal shelters, animal control agencies, and other animal welfare organizations in the state of California and beyond. Jill has been involved in the field of animal welfare since 2002 where her strong leadership skills have enabled her to facilitate growth, collaboration, and financial turnarounds, while maximizing impact for the animals. 
 
Her previous roles included serving as the Executive Director of Woods Humane Society in San Luis Obispo, CA, where she led a facility expansion, a merger with the North County Humane Society in Atascadero, and the opening of the county's first public spay and neuter clinic.  
 
Prior to that, she served as the Executive Director at the Santa Maria Valley Humane Society, where she spearheaded rapid growth and the completion of the organization's multi-million-dollar campaign for its new, larger shelter. 
 
Ms. Tucker holds a BS in Business Administration, has worked as a consultant for the Humane Society of the United States and the Vermont Humane Federation to build a statewide animal cruelty response system, and previously acted as Executive Director of the Addison County Humane Society in Middlebury, Vermont.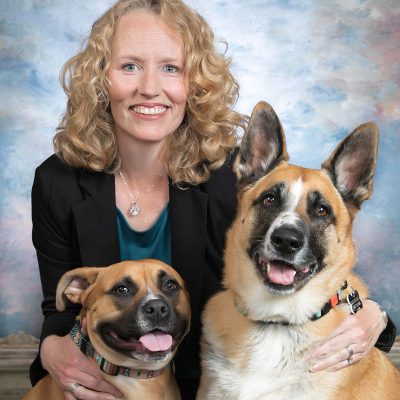 José Ocaño has spent more than 15 years working to preserve and support the human-animal bond. Self-awareness, personal accountability, and relationship cultivation have been foundational as José navigates his career and life outside of work. At his first job with one of the largest animal shelters in the Arizona, José learned the importance of developing emotional intelligence, communication, and people skills to build meaningful relationships that inspire and motivate people to work better together. In 2017, after a decade of working to transform that organization, José joined Best Friends Animal Society, a national nonprofit organization where he served as the first Senior Director of People and Culture.  
At Best Friends, José was responsible for leading dynamic teams, including Human Resources, Learning and Staff Development, Employee Experience, and Organizational Culture initiatives, and served as a strategic advisor to the Chief Executive Officer and Senior Leadership Team. Through collaboration, change, and innovative management, José and his team stewarded a workplace culture that was employee- and value-centric. These efforts positioned Best Friends to win multiple Top Workplace Awards since 2020. 
In 2023, José launched Hatching, a company centered around helping people #LiveBetter and #WorkBetter. Hatching's vision is to create a more peaceful world by helping people live with more compassion, gratitude, and self-worth. The goal of Hatching is to help people and organizations leverage their unique experiences and potential to make the workplace an environment where people can thrive. José believes that, together, we will make the world a better place by leading with intention, authenticity, and personal accountability.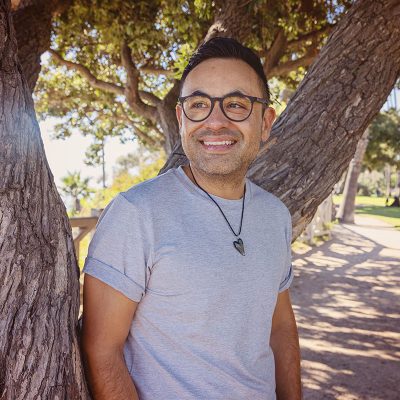 Megan has been on a lifelong journey to rally support for causes close to her heart, including for the wellbeing of animals. With a degree in Anthropology from CSU Chico, Megan started her career as a park ranger and archaeologist, working with tribes before transitioning to museum development. She has since logged over 15 years of fundraising experience for local and national nonprofits including Turtle Bay Exploration Park and Best Friends Animal Society. Since 2020, Megan has served as Program Officer for Community Foundation of the North State, stewarding the organization's grant programs and maintaining positive relationships with fund holders and nonprofits in far northern California. Megan is a 2011 Redding "20 under 40" recipient, a 2017 graduate of Leadership Redding, and presently serves on the board of the Redding Zen Buddhist Priory, where she is deepening her practice of kindness and compassion to all living things. Growing up in the pine trees of Paradise, Megan is most at home outdoors. In her spare time, you can find her with her husband and their senior dog, Sally, as they hike, paddle board, and snowshoe their way around the beautiful North State.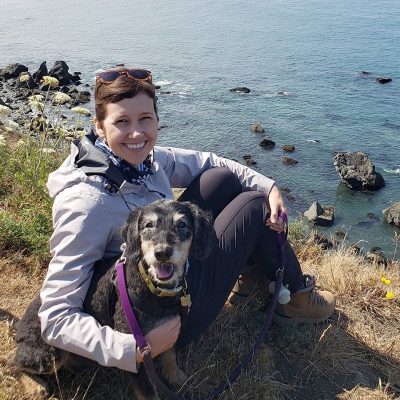 Sheila Donya Kouhkan is the Chief Engagement Officer for C.A.R.E. (Companions and Animals for Reform and Equity). Sheila has been part of the animal well-being industry since 2003 when she was a 15-year-old volunteer at her local shelter. She started her professional career in 2009 while attending the University of California, Los Angeles (UCLA), working on legislation for the City of Los Angeles.
She was instrumental in developing groundbreaking policies for animal well-being, including the bans on the commercial sale of puppy mill dogs, cat declawing, and the use of bullhooks on elephants in traveling shows. Since then, she has continued to devote her time to finding opportunities to help pets and the people who love them, working with many national organizations including Best Friends Animal Society, Austin Pets Alive!, and Pethealth. Sheila is committed to using her diverse background to cultivate and promote Human and Animal Well-Being and adamantly believes that inclusivity equals lifesaving.
Sheila lives in Southern California with her husky mix, Ziba, and enjoys fostering for her local shelter partners.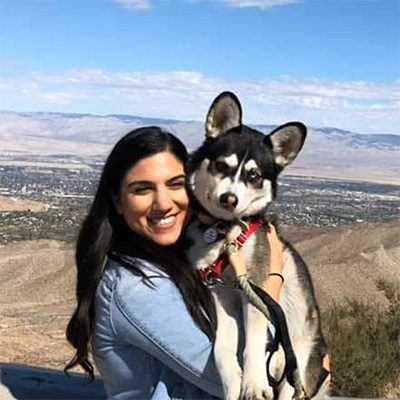 Koret Shelter Medicine Program Team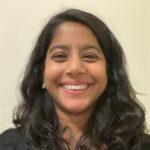 Mehnaz (Chumkee) Aziz, DVM
Outreach Veterinarian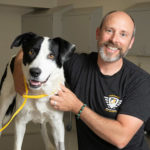 Andy Cowitt
Marketing and Communications Specialist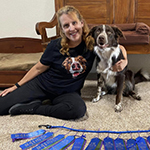 Cindi Delany, DVM
Maddie's® Million Pet Challenge Director of Online Learning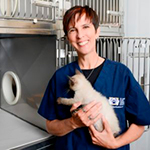 Kate Hurley, DVM
KSMP Program Director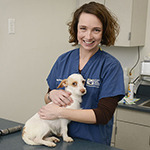 Cynthia (Cindy) Karsten, DVM
Director of Outreach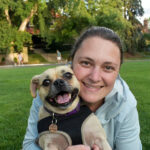 Emily Leverentz
KSMP Program Coordinator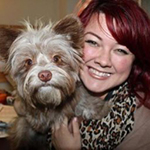 Mandy Newkirk
Marketing and Communications Manager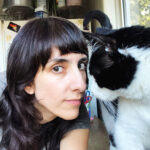 Elise Pollard
Marketing and Communications Specialist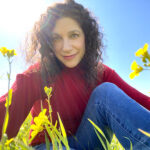 Sarah Reiwitch
Instructional Designer
Ivy Ruiz
Outreach Specialist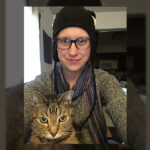 Becky Stuntebeck, DVM
Facility Design Veterinarian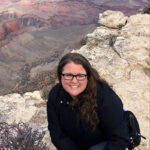 Karol Tapias
Deputy Director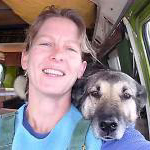 Denae Wagner, DVM
Facility Design Veterinarian