Ahead of our upcoming fall grant cycle, California for All Animals is inviting shelters, partner organizations, and allies to share what more pets and people together means to them. Program Manager Nadia Oseguera explains how to get involved and get funded and reflects on the role community plays in supporting animals and connecting us to one another.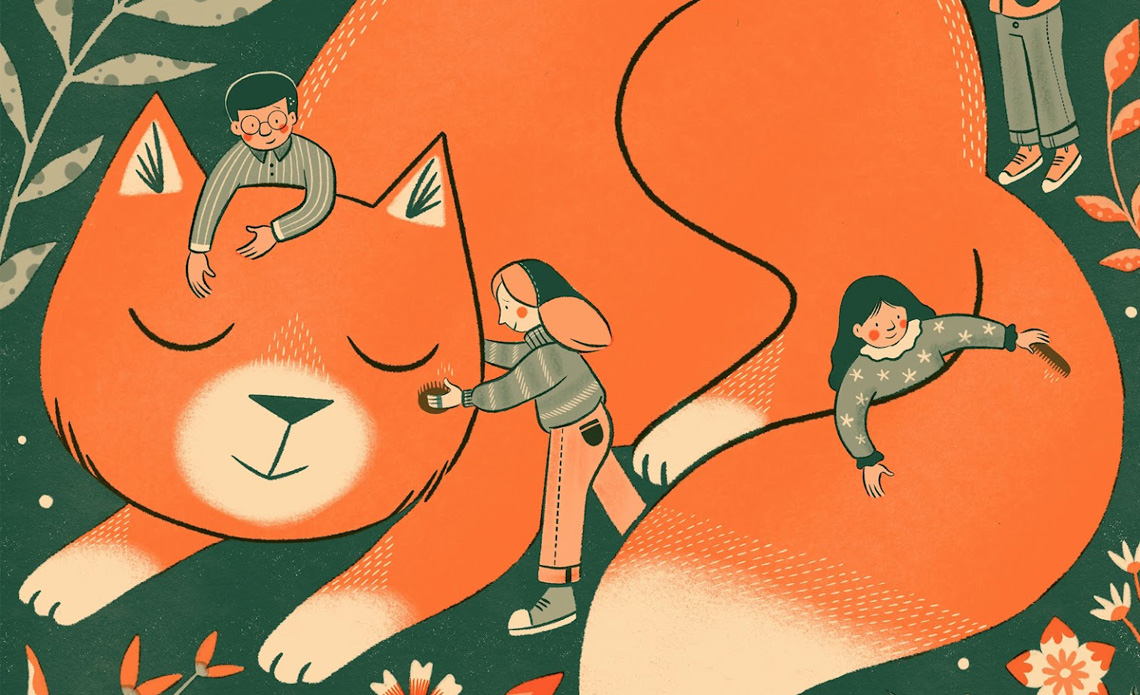 As intake numbers rise in many shelters, making sure animals receive the right care, in the right place and at the right time is critical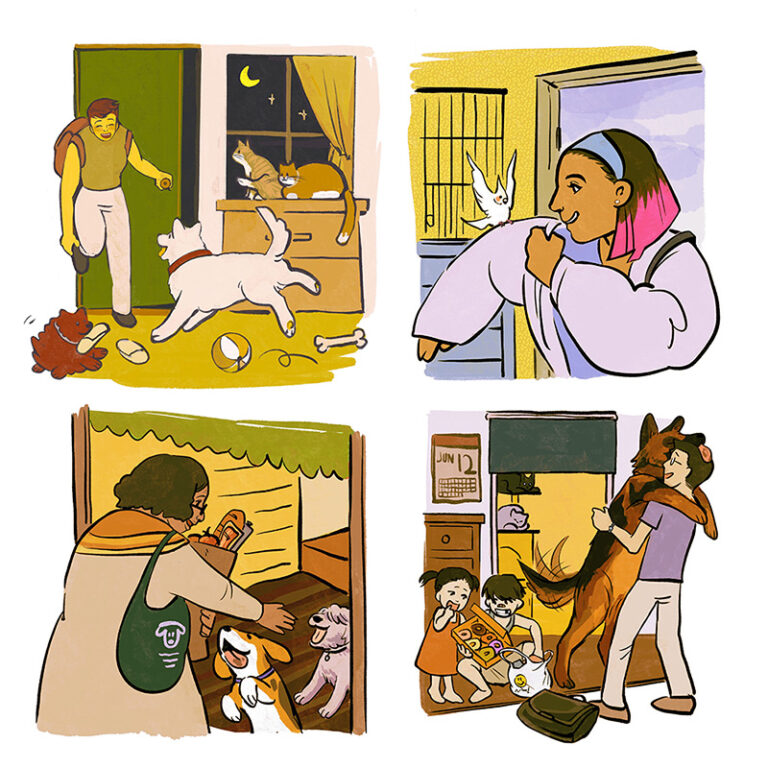 What's possible when we all work inside and outside shelter walls to keep and bring more pets and people together and root out barriers that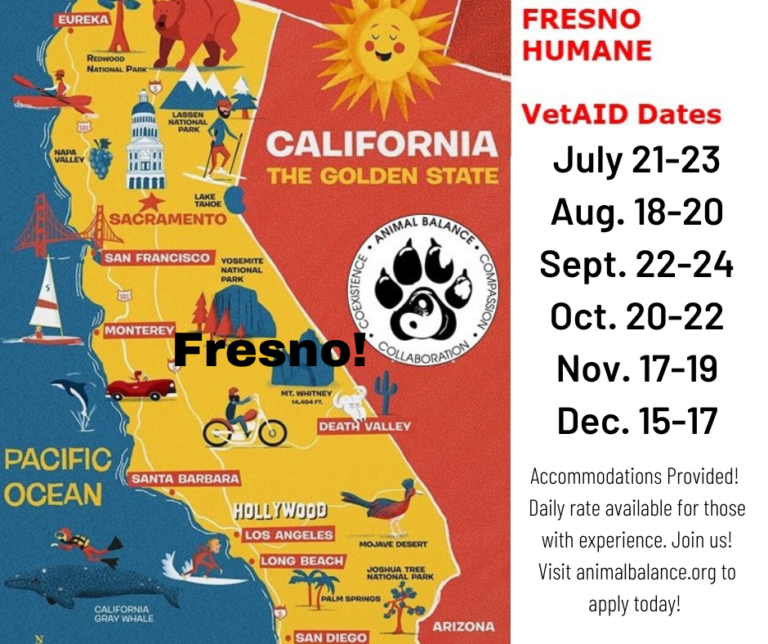 Up and down the Golden State, shelters and their partners are expanding high-quality, high-volume spay and neuter surgeries and training. Animal Balance Brings HQHVSN to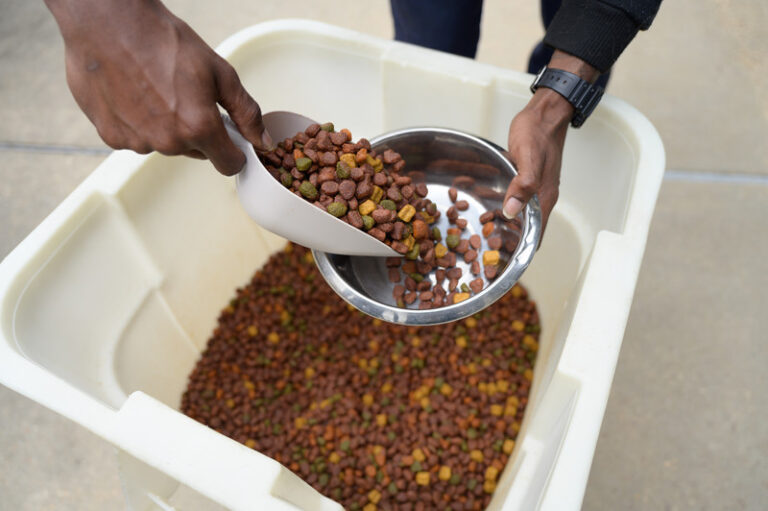 This Year's Recipients Are Working Towards Keeping People and Pets Together $300,0000 Granted in an Effort to Break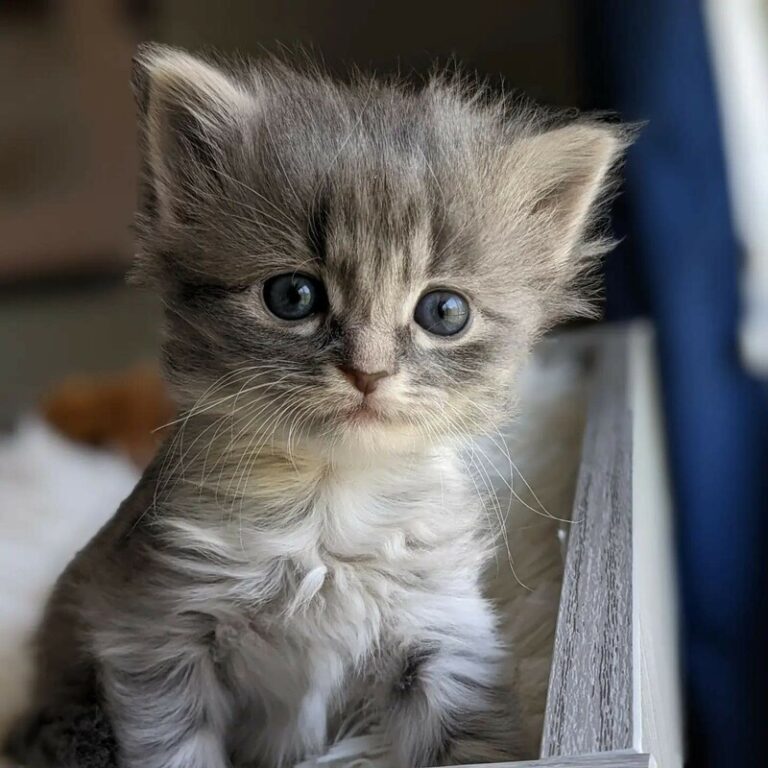 The most popular page on Sheltermedicine.com is "Caring for Kittens from Birth to Eight Weeks," Chapter 2 of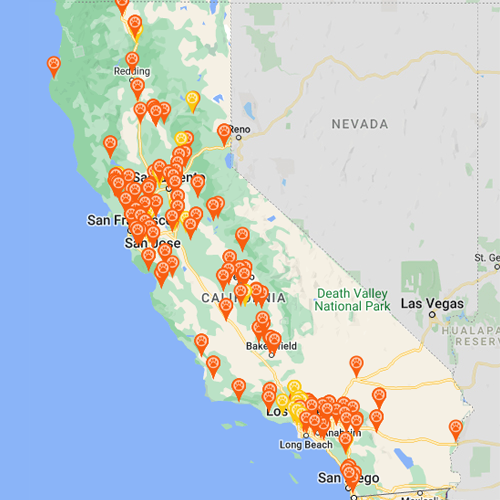 From Siskiyou to Chula Vista…from Humboldt to Blythe…View the shelters and supporting organizations that have joined so far on our interactive map.
Notice anyone missing? Tell them about California for All Animals!