Animal Control Officers have to be adept at handling not only stressed animals but stressed people too.  We appreciate their hard work and dedication every day but maybe we don't say it enough. ACO Appreciation Week offers us a chance to pause and acknowledge the care and assistance they provide. Here are some stories of California ACO's making a positive impact in their communities.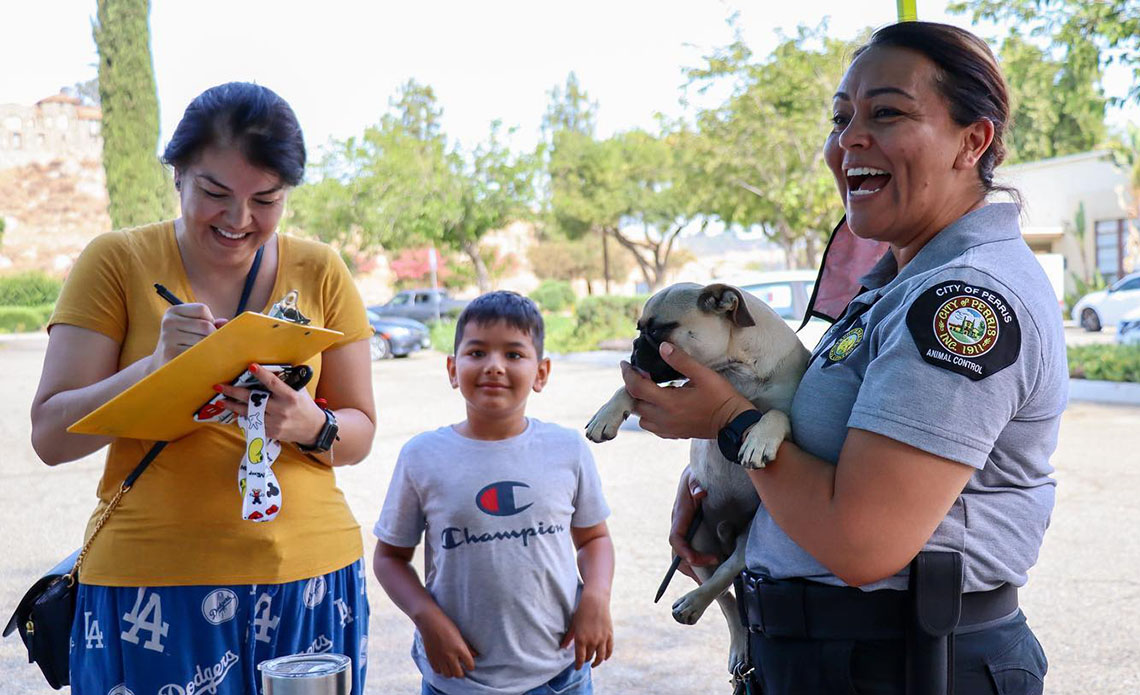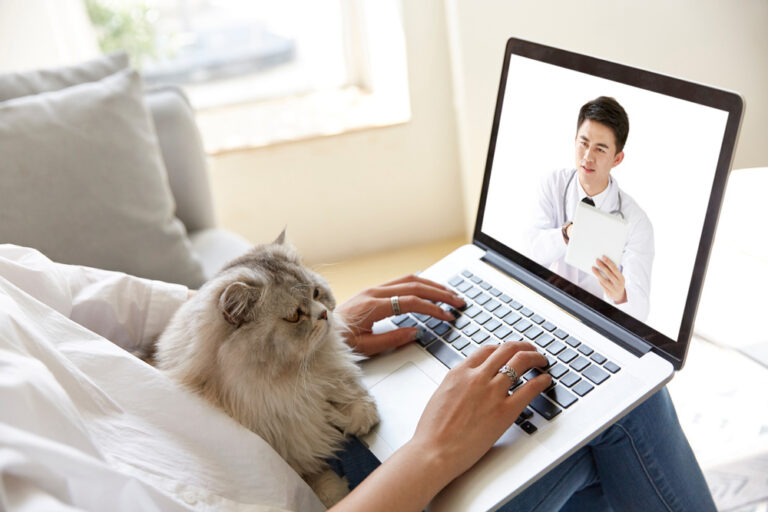 The San Diego Humane Society and the ASPCA are advocating for Assembly Bill 1399, legislation that seeks to increase access to services in the face

Over 800 people attended the Spring '23 Shelter Summit live on March 14. It is now available on demand at Maddie's® University, where you can view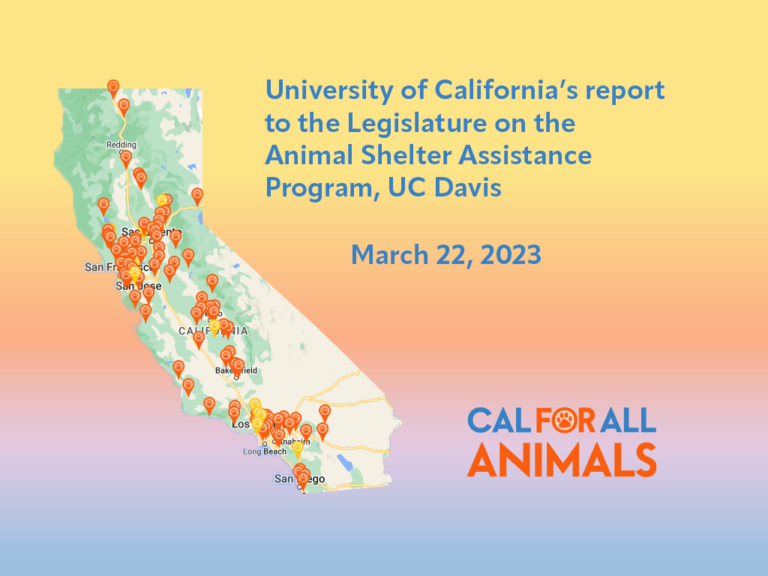 California for All Animals Distributes $15.5M in Grants in First Year In accordance with the language set forth in Article 6.4. Animal Shelter Assistance Act,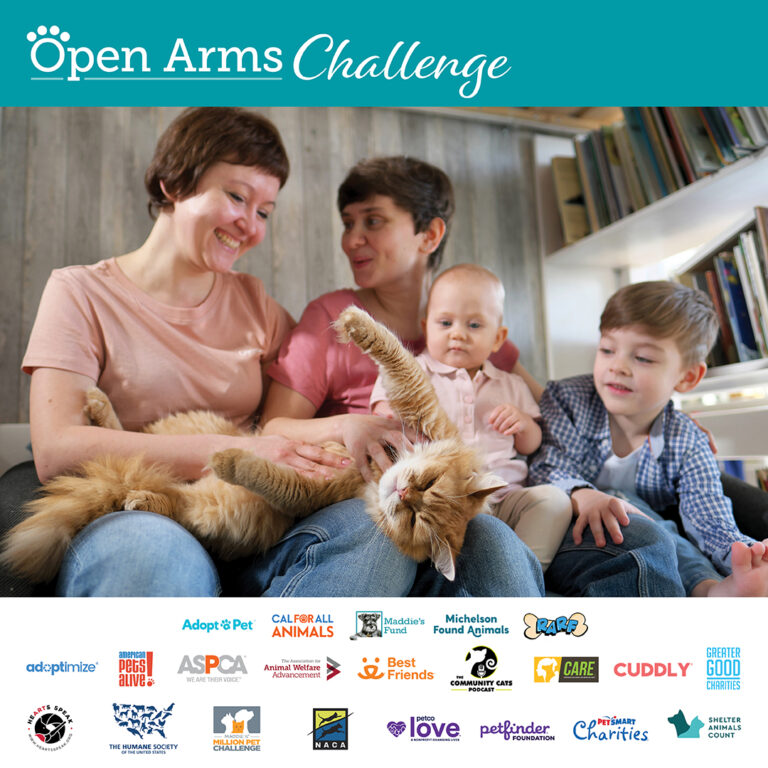 108 California organizations applied for the Open Arms Challenge this year. They spent last month preparing—updating procedures, training staff and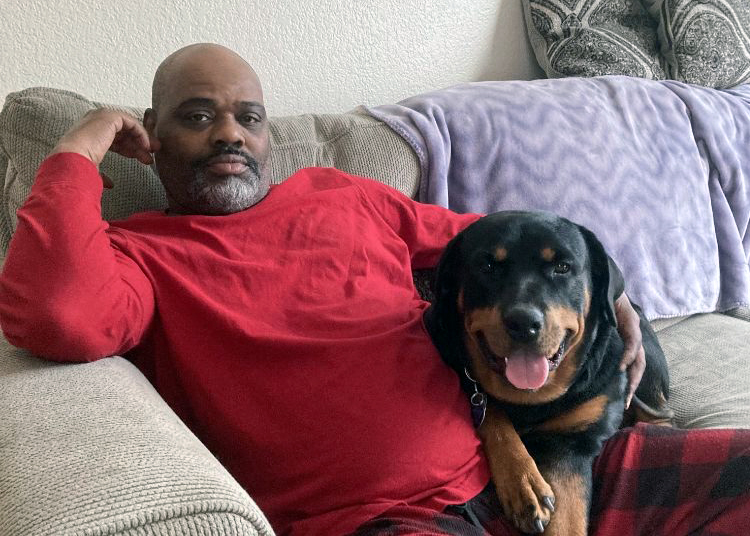 When their beloved dog Coco experienced sudden swelling in her paw, Margaret and her husband, Marvin, were determined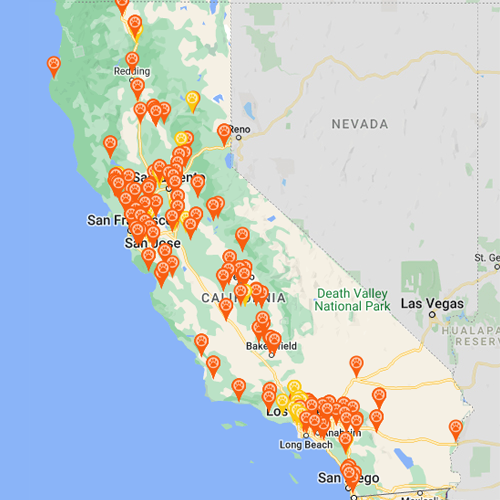 From Siskiyou to Chula Vista…from Humboldt to Blythe…View the shelters and supporting organizations that have joined so far on our interactive map.
Notice anyone missing? Tell them about California for All Animals!